Woman Crosses Center Line Killed On Highway 54 In Kingman County
KSCB News - July 2, 2012 8:16 am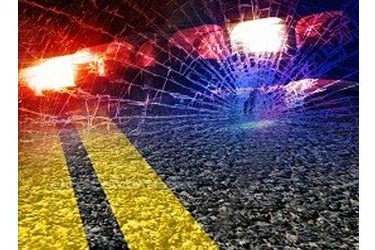 A woman has died in a multiple vehicle accident in Kingman County. The accident happened at around 3:00 a.m. on U.S. Highway 54, just east of the town of Kingman.
The Kansas Highway Patrol says a Chevy passenger car was eastbound on Highway 54, crossed the centerline, and struck a four-door Pontiac head-on. A third vehicle was westbound and ran into the Pontiac. Two other cars sustained damage from debris in the road.
The driver of the Chevy, Jennifer Reiling, 30, of Belle Plaine, was taken to a Kingman hospital, where she was pronounced dead a short time later.
The drivers of the second and third vehicles were also taken to a hospital for treatment. Their conditions are not known.
The accident remains under investigation.