Wolf is Coming to Southwest Kansas
KSCB News - March 25, 2014 1:43 pm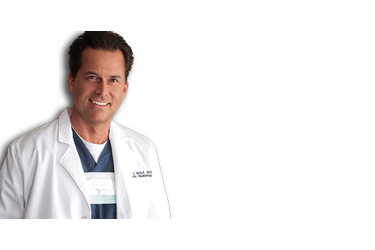 Milton Wolf, Candidate for United States Senate announces Southwest Kansas
tour for Liberal, Hugoton, Garden City and Dodge City, March 29th & 30th.
Milton Wolf is challenging Senator Pat Roberts in the August Republican
Primary. Wolf was born and raised on the family farm in Lyons, KS. He
graduated from the University of Kansas and the KU School of Medicine. Dr.
Wolf now serves as a radiologist in Kansas City.
Starting in Liberal, 10:00am he will host a Town Hall meeting including a
question and answer session until noon at the Seward County Administration
Building, 515 N. Washington.
He will then travel to Hugoton and hold another Town Hall meeting at the
Stevens County Library, 500 N. Monroe beginning 1:00pm.
The caravan will then head to Garden City for a Saturday evening Town Hall
at SAMYS in the Clarion Hotel on East Kansas Ave.
Another event is scheduled for Dodge City, Sunday afternoon, March 30th.
The public is encouraged to attend one or all of these events, learn about
Dr. Wolf, ask questions and perhaps get involved? This is an excellent
opportunity to educate your self about this candidate for the United Stated
Senate.
For more information contact Jim Rice, 620 624 3140.