Winter Wheat Harvest Anticipated To Be Down Slightly
KSCB News - May 12, 2009 12:00 am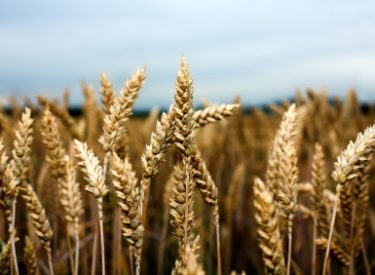 (AP) – The National Agricultural Statistics Service says a devastating spring freeze that caused huge crop losses in Texas and Oklahoma will result in a national winter wheat harvest that's 20 percent smaller than last year's crop.
But in Kansas the official forecast is for 340 million bushels this year, down only slightly from 356 million bushels a year ago.
This season's Kansas forecast is based on 8.5 million harvested acres and yields of 40 bushels an acre.