Winter Water Technology Expo in Garden City Thursday, February 3
Joe Denoyer - January 27, 2022 4:12 pm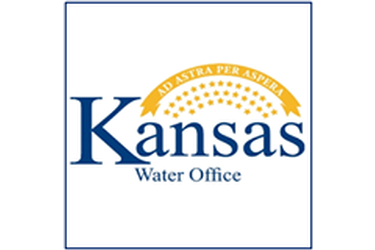 TOPEKA, Kan. — Farmers and ranchers in Kansas who want to learn more about improving their bottom line through water management tools, soil moisture monitoring, crop selection and other technologies in maximizing water use are invited to attend the Kansas Water Office (KWO) Winter Water Technology Expo on February 3, 2022 in Garden City.
The Expo will be at the Finney County Fairgrounds – Exhibition Building at 409 Lake Ave in Garden City, KS from 5 to 9 p.m. A wide variety of companies and organizations focused on helping producers with overall profitability as well as water technology and opportunities will be present.
Attendees will be eligible for many great prizes including: up to 5 fields of irrigation insight; bags of Alta Sorghum; Kansas City Strip beef bundles, R55 end of system sprinkler with nozzle and adaptor; soil moisture probes, a subsurface drip garden kit, gift certificates and more. There will be live demonstrations of the NRSC rain simulator and producers will be available to share testimonies about the technologies they are using on their farms. Heavy hors d'oeuvres and beverages will be provided throughout the evening as well as live music by Savanna Chestnut & The Field Hands sponsored by Conestoga Energy Partners.
The Expo is free and open to the public, but participants are encouraged to RSVP at kwo.ks.gov to assist with event planning.
The Winter Water Technology Expo is hosted by the Kansas Water Office, supported in partnership with Kansas Department of Agriculture and many generous sponsors. For more information, go to kwo.ks.gov or email: [email protected].
Sponsors of the Winter Water Technology Expo include: Alliance Irrigation, American Implement, Conestoga Energy Partners, Hy-Plains Feedyard, LLC, Kansas Bankers Association, Kansas Department of Agriculture, Lindsay Corporation, Nelson Irrigation, Outlaw Irrigation, Western Kansas Irrigation, Burns & McDonnell, Dragon Line, Kansas Corn Commission, Prairie Seeds, Tyson, Western State Bank, Wheatland Water and Tyson.