Wildfire Burns in Seward County
Joe Denoyer - March 17, 2018 5:21 pm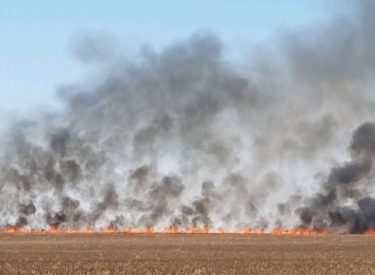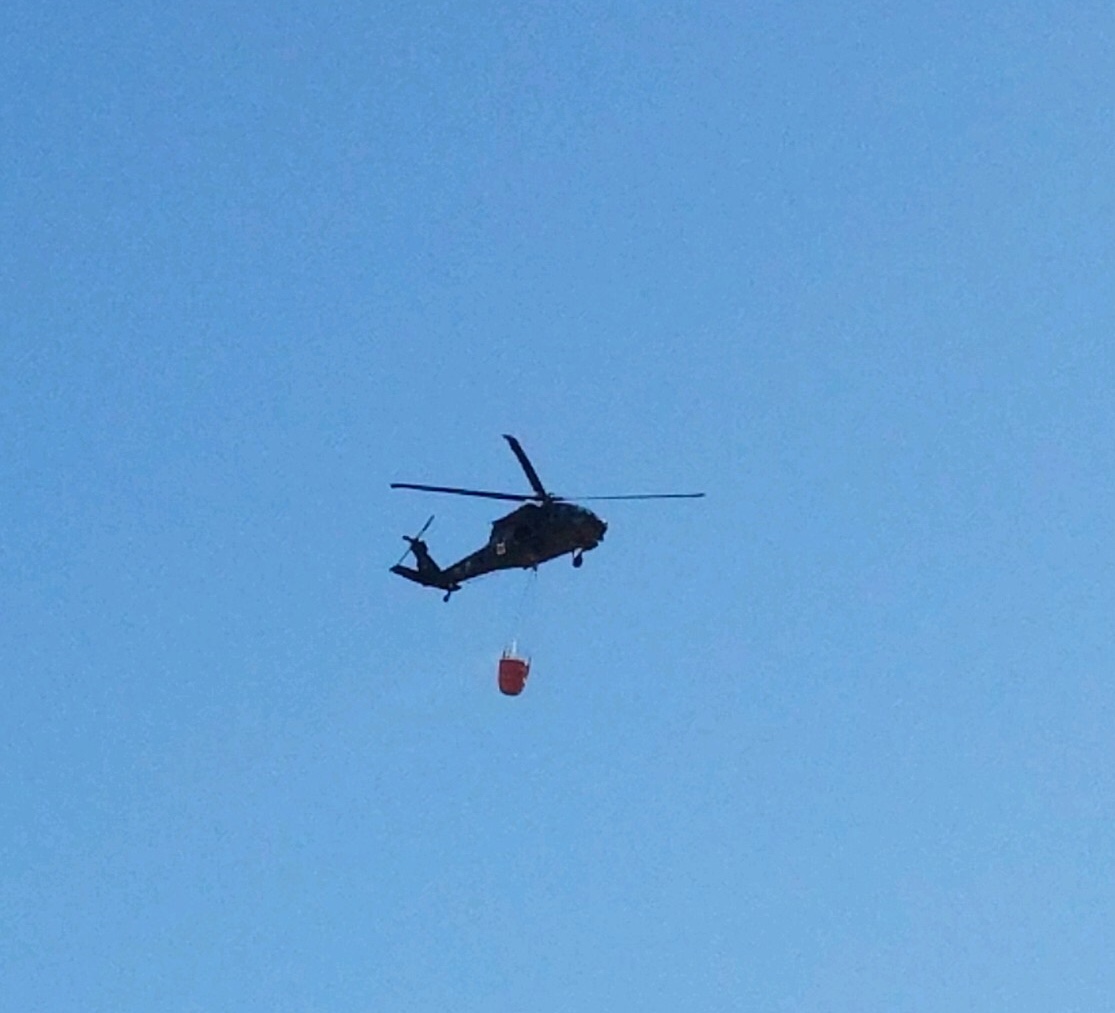 (KSNW) – An investigator with the Office of the State Fire Marshal is going to Seward County following a wildfire Saturday afternoon.
Seward County Fire Chief Andrew Barkley said the fire broke out around 1:30 p.m. near Highway 51 and Road G, just west of Highway 83.
The Kansas National Guard sent two Black Hawk helicopters to help fire crews. At one point the fire jumped Highway 51 in two different locations.
Officials say some local farmers also assisted with controlling the fire.
Fire crews on the scene included Seward County, Haskell County, Stevens County, as well as Seward County Emergency Management and the Seward County Sheriff's Office.
As of 4:00 p.m., Barkley said the fire was 95 percent contained. The wildfire burned about 250 acres and no homes were threatened.
The fire is under investigation.