Wichita School District's Decision Impacts Redskin Schedules
Brock Kappelmann - August 18, 2020 5:01 pm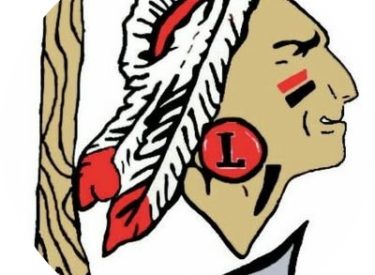 Liberal High School and schools all over the Kansas are scrambling to fill sports schedules.  That's after USD 259 Wichita decided their teams in the Wichita City League will not play outside of their league this fall.  The Wichita school district will vote whether the City League plays only within their league or not a all.
Liberal soccer and football are impacted the most.  Redskin soccer loses seven of the 16 games from their schedule.  The Redskins lose six games they were scheduled to play in the Wichita South Titan Classic and the Wichita North Cup.  They were also scheduled to play Lamar, but the Savages and all of Colorado soccer have been pushed to the spring.
The Redskin football team loses two games off of their varsity schedule against Wichita North (September 26) and Wichita Southeast (October 23).  Both were home games wiped off the LHS schedule.  The October 16 game at Kapaun still might be played as the private Catholic school doesn't fall under the jurisdiction of the USD 259 decision.
The volleyball schedule could be slightly impacted at out of town tournament where Wichita teams were scheduled to play.
Liberal High School is working to fill  the openings in the schedule.  The Western Athletic Conference will hold a meeting for the WAC schools on Thursday to discuss scheduling.
LHS Soccer
September 3- at Great Bend
September 15- Dodge City
September 17- Garden City
September 29- at Thomas Moore Prep
October 1- Hays
October 6- at Garden City
October 8- at Hays
October 19- Great Bend
October 22- at Dodge City
LHS Football
September 4- at Guymon
September 11- Dodge City
September 18- at Hays
September 25- OPEN
October 2- Garden City
October 9- at Great Bend
October 16- at Kapaun
October 23- OPEN
October 30- Bracket Game