Wheat Condition Declines as Drought Endures
KSCB News - May 20, 2014 5:52 am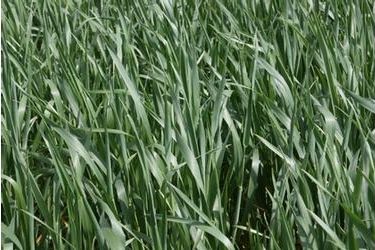 WICHITA, Kan. (AP) – The condition of the Kansas winter wheat crop continues to decline despite spotty rains that relieved drought pressure in central eastern parts of the state.
The National Agricultural Statistics Service reported Monday that 59 percent of the winter wheat is in poor to very poor condition. About 29 percent is listed as fair, with just 11 percent rated as good and 1 percent excellent.
The agency says that with pasture grasses shortened by drought, some producers are turning cattle out to graze the failed wheat.
The weekly report also said cool temperatures slowed crop development, and freezing temperatures in parts of Kansas kept many farmers from putting seed in the ground.
About 86 percent of the state's corn has now been planted, along with 7 percent of sorghum and 32 percent of soybeans.