Weekend is Peachy for Liberal Early Risers Kiwanis
KSCB News - July 18, 2013 3:05 pm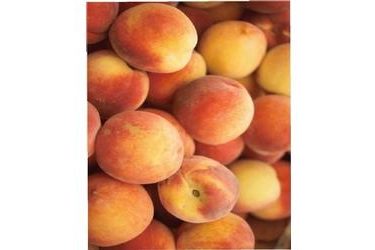 The Liberal Early Riser Kiwanis will be conducting their annual peach sale Saturday at Village Plaze across from the Adventure Bay Water Park. The sale will begin when the peaches arrive fresh from Georgia at 7:30 a.m. Saturday until all the peaches are sold.
The local non-profit organization will be selling the peaches at 30 dollars per box. Funds raised are used for local community projects, including Coats for Kids, the Washing Elementary BUGs (Bring up Grades) program, college scholarships for Liberal High School graduates, and support of other community projects and organizations. The group is also active in the community providing American flag displays for national holidays, volunteers for Pancake Day races and various other community projects and events.
Pre-ordering is available, but is not required. To order peaches or for more information about becoming a member of the Early Riser Kiwanis, contact Kelly Kirk at 629-0568 or Robert Hutton at 624-2584.