Voter Citizenship Lawsuit Filed With The Supreme Court
KSCB News - March 26, 2015 4:13 pm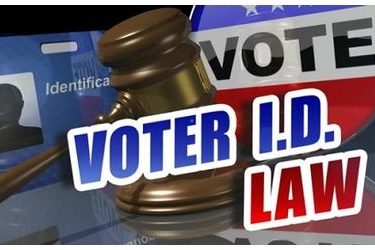 Kansas and Arizona have asked the U.S. Supreme Court to force federal elections officials to require residents of their states to prove their U.S. citizenship before registering to vote.
A court notice Wednesday shows the appeal has been filed. The U.S. Election Assistance Commission has until April 23 to respond to the states' petition to hear the case.
The 10th U.S. Circuit Court of Appeals ruled in November that Kansas and Arizona cannot demand help from federal officials in enforcing state laws requiring new voters to submit a birth certificate or other papers documenting U.S. citizenship.
The appeals court overturned a ruling last year by U.S. District Court Judge Eric Melgren requiring the commission to revise its federal voter registration form for those states to add the proof-of-citizenship requirements.