Violent Weather Pounds Southern Kansas
KSCB News - May 1, 2012 6:00 am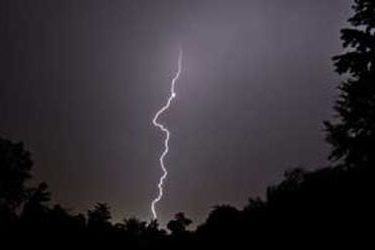 DODGE CITY, Kan. (AP) – Violent weather has been pounding
southwestern and south-central Kansas with hail, funnel clouds and
a couple of tornado sightings, but there have been no immediate
reports of damage or injury.
The National Weather Service in Dodge City began issuing tornado
warnings shortly after 5 p.m. Monday, mostly based on Doppler radar
showing strong rotation. At least eight counties were under tornado
warnings of varying lengths over the next few hours.
The emergency manager in Comanche County reported a tornado near
Coldwater Lake around 7 p.m. Earlier, Kiowa County law enforcement
reported a brief, rain-wrapped four miles southwest of Greensburg.
The twister lifted quickly but spawned a funnel cloud a short
distance away.
Funnel clouds were spotted by storm chasers and law enforcement
in Barber and Clark counties.