Village At The Plaza Open For Tenants
KSCB News - July 28, 2015 11:28 am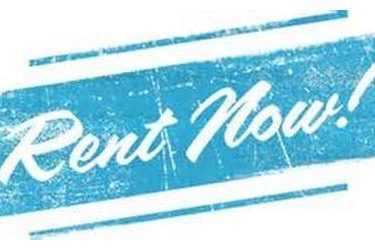 The Village at the Plaza has welcomed its first residents as the first building is complete and the second will be ready for occupants shortly. The project which began construction late in 2014 will be completed in early fall.
Co-owner Marvin Chance, Jr. said, "Our goal from the onset was to have units prepared for when school began in the fall of 2015. We recognize what a vital issue housing is to the teachers in the school district."
The Village at the Plaza is a market rate 48-unit apartment complex located in "The Plaza" at 1220 N. New York Ave.
The complex includes 32 two-bedroom apartments ($950) and 16 one-bedroom units ($750).
The amenities include a clubhouse with exercise room, pet park and a limited number of parking garages. Furnished units are also available to rent. It is the first new construction market rate apartment project in several decades in Liberal.
"It is such an exciting time, residents moving in, and we are constantly getting inquiries from future tenants," said Abbey Hubbard apartment manager.
She went on to say she has been extremely pleased with the response from the community.
The Village at the Plaza investment/ownership group includes Tim and Terri Long; Marvin and Judy Chance, Jr. and Shannon and Carol Francis.
Tim Long said, "It has been a collaborative effort with the city – they were vital to making this project a reality."
For more information and to apply, please visit the website at [email protected] or call (620) 417-4912.