Victory 2020 Training Coming to Dodge City
Joe Denoyer - February 28, 2020 11:59 am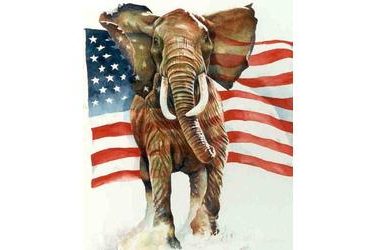 The Kansas GOP will be in Dodge City on Saturday, March 14th to do Victory 2020 training.
 If you would like to attend, please register using the link below.
Training will include, using the new Campaign Sidekick App, social media & communications training, and voter resources.
This is a FREE training with breakfast provided.
Saturday, March 14 @ 9am (2 hour-ish training) at the Dodge City Comfort Suites Conference Room, 2700 W. Wyatt Earp in Dodge City.