USDA Invests $43.4 Million to Build and Improve Critical Rural Infrastructure
Joe Denoyer - December 16, 2021 12:12 pm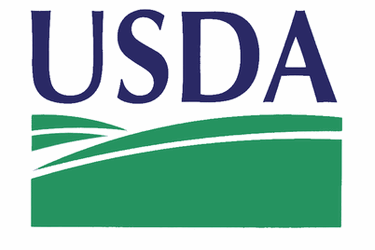 U.S. Department of Agriculture (USDA) Rural Development Acting State Director for Kansas Dan Fischer today announced that USDA is investing $43,431,700 to modernize the critical drinking water infrastructure in towns and counties across Kansas. In Southwest Kansas:
"Upgrading the infrastructure that delivers safe drinking water will improve public health and drive economic development in our small towns and cities," Fischer said. "USDA is dedicated to rural communities and their long-term commitments to economic prosperity; because when rural America prospers, all of America prospers."
Four Kansas counties: Morton, Seward, Barber and Harper will benefit from an Oklahoma centric investment to the Western Farmers Electric Cooperative. These four counties receive some of their generated electricity from the this Electric Cooperative.