USD 480 to Move to Remote Learning
Joe Denoyer - November 18, 2020 1:26 pm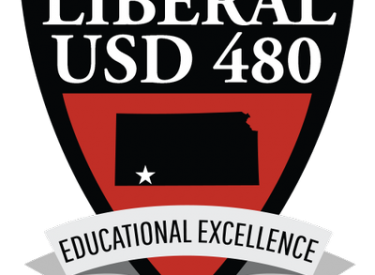 USD 480
In a letter sent to parents, USD 480 will be switching to remote learning as early as November 30th. The letter to parents outlines the details and reads as follows:
Dear USD 480 Families,
USD 480 staff would like to express our deep appreciation for your support, patience, and trust as we navigate these extraordinary circumstances as a school and a community.  At the current time, offering in person learning is difficult due to effects the pandemic is having on our community.  The move to remote learning has become necessary.
Therefore:
Our PreK – 8 students will be moving to remote learning beginning on November 30, 2020 – January 15, 2021.
Students will return to the building for traditional learning on Tuesday, January 19.
Liberal High School students will continue with the hybrid model currently in place.
Details regarding remote learning will be released on Thursday, November 19th.
Thank you for your support and patience during this school year as we all work together to provide the best education possible for our students!
Sincerely,
Renae Hickert
Superintendent of Schools