USD 480 Sets Dates for Kindergarten Registration
Joe Denoyer - May 4, 2021 4:03 pm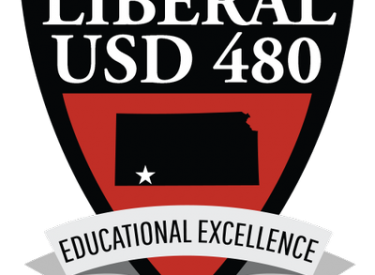 USD 480
Kindergarten Registration sponsored  by USD 480 will be held June 28th-July 23rd at the McKinley Building at 615 W. 7th Street
All parents and children, who will be entering kindergarten in August 2021, are invited to attend, however if students are currently enrolled at Bright Start, they have completed the district registration requirements.
To set up an appointment, please call 620-604-1620 or 620-604-1621.
Required documents include: Shot Records, Birth Certificate, Physical, 2 Proofs of pysical address.
TO BE ELIGIBLE FOR KINDERGARTEN A CHILD MUST BE 5 YEARS OLD ON OR BEFORE AUGUST 31, 2021.