USD 480 Releases Statement on Loss of Kindergarten Student Due to an Accident
Joe Denoyer - November 17, 2021 11:30 am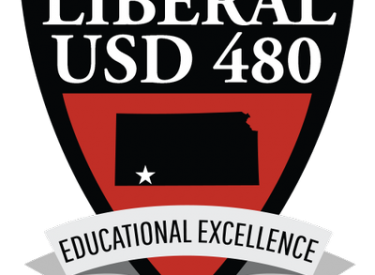 USD 480
It is with the heaviest of hearts that we inform you that the Prairie View Elementary School family suffered a tragic loss this morning, with the death of a Kindergarten student.
We are all overcome with grief at this devastating accident and know that you join us in conveying the deepest sympathy and most sincere condolences to family and friends.
Prairie View will be providing grief counselors at the school to assist students, as they deal with their thoughts and feelings associated with the loss. 
It is a very sad day for the USD 480 family, and our thoughts and prayers are with the family during this difficult time. 
Any additional details will be released by local law enforcement agencies.