USD 480 Registration & Enrollment
Steven Rains - July 9, 2019 10:49 am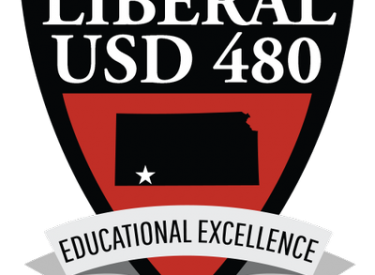 USD 480
Attn: Parents of incoming Kindergarten Students and Students New to the USD 480:  Please call Newcomer's Center to make an appointment..620-604-1621 ESC 624 North Grant to complet registration forms.  Returning Students:  As soon as you recieve your "info snap" Code by e mail or snail mail, you may complete the registration forms online by clickingon your preferred language link at
http://www.usd480.net/55867
To finalize the enrollment process you MUST attend Enrollment days on July 31, 8-4pm & August 1 1-7 PM at the Seward County Activity Center.  LHS students will enroll Monday-Thursday July 29-August2; 8-4 pm at the eAST cAMPUS OF lhs.
fill out the registration forms online for a quicker enrollment process and bring printed, signed copy.
Two forms of address verification, such as a utility bill and other correspondence with the physical address, will be required at enrollment.