USD 480/Prairie View Elementary to Hold Dual Language Meeting
Joe Denoyer - April 24, 2019 10:14 am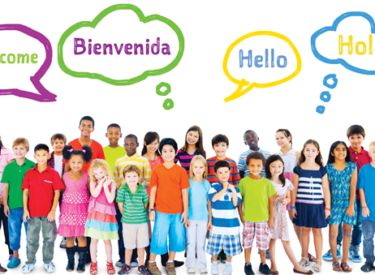 Liberal USD 480 and Prairie View Elementary School will hold a Dual Language Kindergarten mandatory meeting on Thursday May 2nd at 8:45am 12:00pm, and 5:15pm.
All parents interested in the Dual Language Program at Prairie View Elementary for those living outside the Prairie View boundaries must attend one of the meetings for their child to be in the lottery for Dual Language Kindergarten.
Attendees will have the opportunity to tour the school, meet the staff, and get more information about the program.
For more information, or if you have any questions, you can contact Mrs. Kendra Haskell or Mrs. Shelley Tiedeman at 620-604-1800.