USD 480 Continues Superintendent Search
KSCB News - May 7, 2013 6:14 am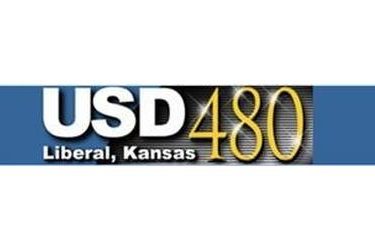 The USD 480 Liberal school board met Monday night. The board ratified an agreement with the Kansas Association of School Boards to allow them to help find candidates for Liberal's vacant superintendent position. There have been several applicants for the position which will be vacated by Lance Stout who will leave for Independence, Missouri this summer.
The USD 480 board adopted raises for administration and classified staff. Administration will receive a 2.2 percent raise while classified staff including janitors and other hourly workers will receive 30 cents more per hour.
The board also heard a report on truancy court with the city, county, and school district. Twenty-six students who went through the program will graduate from the program Wednesday.
Washington Elementary has a new principal. With John Jones leaving that position, Traci Mettlen has been named the new principal at Washington.