USD 480 Cancels Freshman Activities
Joe Denoyer - August 23, 2017 9:52 am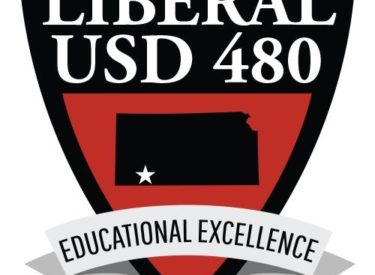 ---
Due to the finalization of construction to the East Campus of Liberal High School, all high school students, including the freshmen, will not start school until Monday, August 28, 2017.
All Freshman Frenzy activities scheduled for Friday have been cancelled.
Debido a la finalización de la construcción del East Campus de la LHS, todos los estudiantes de la escuela, incluyendo los estudiantes del primer año, no van a empezar la escuela hasta el lunes, 28 de agosto de 2017.
Actividades de los Estudiantes del 9º grado y todos los programas para el viernes han sido cancelados.