USD 480 Cancels Classes in Support of Lady Redskins
Joe Denoyer - March 4, 2018 2:50 pm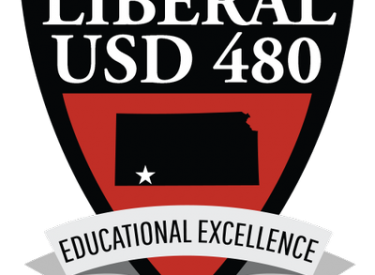 USD 480
Congratulations to the Liberal High School Lady Redskins basketball team and good luck at the State Tournament in Topeka!
USD 480 will cancel classes for all schools on Thursday, March 8th to allow for travel of students, staff, and fans to support the team. The staff work day for Friday, March 9th is also canceled.
USD 480 believes the educational experience reaches beyond the classroom, and in order to provide a complete learning experience, schools must take advantage of a variety of opportunities. These out of classroom activities allow students to build things like camaraderie, confidence, relationships, global views, and memorable experiences in general. This is why the district does things like support state playoff teams, invite guest speakers, and take field trips.
Aside from the important community building examples, there are significant logistical issues that the administrative team considers. Among these considerations are accommodating the requests of teachers and staff who desire to attend the events, with a limited number of substitutes available, often for the same reason.
We hope to see a large crowd in Topeka on Thursday night at 6:30 to cheer on the Lady Redskins as they compete in the 5A State Tournament! Go Big Red!!