USD 480 Board Meets Approves Weed Control Bid
Joe Denoyer - January 23, 2023 7:38 pm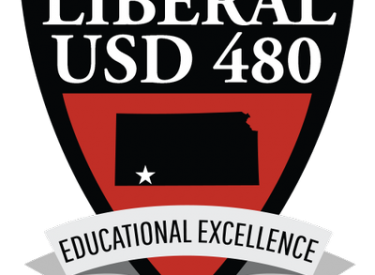 USD 480
The USD 480 Board of Education met on Monday evening at 6:30 pm at the East Campus and after approving the Consent Agenda which included Gifts, Early Graduations, and Overnight Trips, among other items, USD 480 approved the bid from Pro-Tech Spraying Services, Montezuma, KS in the amount of $24,227.36h for bare ground weed control services to be provided throughout the district, areas to be included are fence lines, parking lot and sidewalk cracks, gravel lots, non-grass playground areas, etc.
The Board also heard information on the purchase of 445, 86-inch ClearTouch Interactive Flat Panels to replace the majority of projectors in the district.
Approved at Monday's meeting was the contract to outsource payroll with ADP and purchase of iPads to replace timeclocks from Apple Inc. and Mounts from B&H Photo for the iPads.
Outsourcing, payroll will provide USD 480 with stability in the critical area of paying employees in a timely and accurate manner in a climate where turnover is more frequent and replacing positions with qualified personnel is challenging. The current Payroll person will take over the maintenance of employee information in the ADP system to ensure our data is accurate and reflects transfers, terminations, new hires, wage changes, etc. This transition will require a 12-week implementation period working with a team from ADP and our goal is to go live at the beginning of the 23-24 school year.
–