USD 480 Board Meets, Approves Water Bottle Fill Stations
Joe Denoyer - June 28, 2021 8:19 pm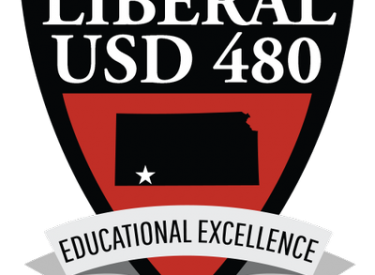 USD 480
The USD 480 Board of Education met Monday evening at Eisenhower Middle School due to damage at the east Campus of Liberal High School. Approved at the meeting by the Board was 31 water bottle fill stations to be installed throughout the district. Caprice Electronics received the bid in the amount of $27,569.85.
The Board approved the bid from Abbott Construction in the amount of $69,659.88 to remove and replace two concrete walkways on the North side of Liberal High School.
An agreement between LNEA and USD 480 was approved to provide a 3.2% wage increase.  USD 480 administration recommends the same percentage for classified staff and administration.  To be eligible for this raise the employee must have been employed by March 1, 2021.
Board Policies and Service and Software Agreement were also approved was the bid from Two Trees in the amount of $23,386.00 for Chromebook charging carts.
Also approved was the renewal of the iBoss web content filter for 3 years in the amount of $163,555.25, and the Board approved  additional kitchen equipment (dough presses and mobile bins) to allow the five elementary schools to be able to bake their own bread. Central Restaurant Products was awarded the bid in the amount of $16,912.19.