USD 480 Board Meets, Approves Memorandum of Understanding with JAG
Joe Denoyer - March 8, 2021 7:30 pm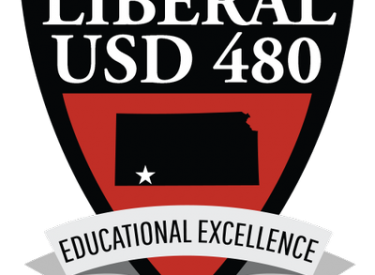 USD 480
The USD 480 Board of Education met Monday evening at 6:30pm and approved the Memorandum of Understanding with JAG (Jobs for America's Growth.
Also approved were the E-Switches. USD480 uses the e-rate funds to continue the rotation cycle for switches and access points.  The e-rate cycle that begins with the 21-22 fiscal will be used for switches.  The plan is to use the 5-year cycles to replace switches and then the next cycle to replace access points.  This ensures that all switches and access points are replaced every 10 years.
The Board approved the execution of the closeout agreement with ESP upon legal consent and authorized the district to make the final payment of $365,064.20 upon execution.
Approved on the Consent Agenda was the Application to count PD hours,  SCCC Concurrent Enrollment Partnership, Health Insurance Committee, a Gift, USD 480 received a donation of $327 from a local patron that opted to give the district their 2019 State tax refund,  Early Graduation, Wednesday Activity – Girls Soccer, and Employment/Retirement/Resignations/Transfers. Included in this was the resignation of Kristen Dolen, Asst. Principal and Activities Director for Eisenhower Middle School effective May 28th, 2021.