USD 480 Board Meets, Approves Kerri Miles as New Athletic Director at LHS
Joe Denoyer - February 8, 2021 8:41 pm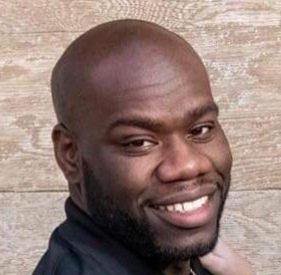 The USD 480 Board of Education met Monday evening at 6:30pm at the LHS East Annex . While approving the Consent Agenda, the board approved the Transfer of Kerri Miles from Assistant Director of Activities to Athletic Director at Liberal High School. ( See Related Story)
The Board also approved to accept the anonymous donation of $204,002 to be divided as follows. AVID $40,000, Capturing Kids Hearts $25,000, Sound Field Systems $20,833, Auditorium Video Boards $65,000, LHS Scholarships $30,000, Middle School Robotics $18,196, Meadowlark Camping $2,615, and MacArthur Drums $2,358.
The Board approved to keep the counter offer of $150,000.00 for the purchase of 624 N Grant with a closing date of May 31st, 2021. Another counter offer of $140,000.00 was received.
Acceptance of a bid for new Chromebooks for the Districts students died for lack of a motion, and several discussion items regarding relocation of the Bright Start Early Learning Center was shared with the board of education by the district administration team.