USD 480 Board Meets Approves Beverage Contract
Joe Denoyer - August 9, 2021 9:37 pm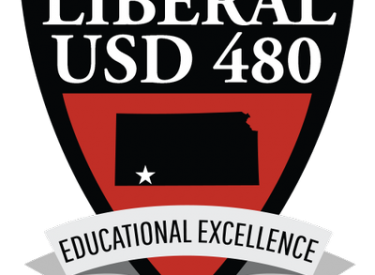 USD 480
The USD 480 Board of Education met  Monday August evening at 6:30pm. The Board approved Student Athletics/Activities insurance. USD 480 provides insurance that covers the student if hurt at school, at an athletic event or school activity.  The Board approved the quote from Al Shank Insurance in the amount of $99,785.00.
The Beverage proposal for the District was before the Board as the current contract with Coca-Cola expires on August 31, 2021. The Board decided to renew with Coke and their proposal of :
A 5 year contract
An Annual Contribution of $8,000 per year
Donated Product and Sideline Equipment – $1,500
Total per year $9,500
Exterminating services for the District were approved as the lone bidder was Davis Pest Control, of Liberal, KS in the amount of $17,050.00
Microsoft Renewal was approved  and the Board heard information on Policy changes for First Read, Policy JHCAB: Bullying and the
ESOL Endorsement Tuition Agreements were approved for several faculty members.