USD 480 Board Approves Student Insurance
Joe Denoyer - August 7, 2023 8:01 pm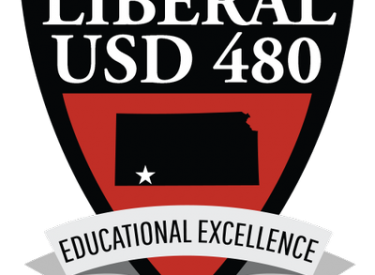 USD 480
The USD 480 Board of Education met on Monday evening and in new business heard from Sam Goetschius with program updates on the partnership between USD 480 secondary schools and Genesis Family Health.
First Reading on these Policy Updates were heard by the Board
Policy AG – Closing School Buildings
Policy GAAB – Complaints of Discrimination
Policy GAAF – Emergency Safety Interventions
Policy GAOA – Drug and Alcohol Free Workplace
Policy GARID – Military Leave
Policy GBQA – Reduction of Teaching Staff
Policy IFCC – Overnight Accommodations
Policy KK – Disposal of District Property
and the Board approved the renewal of VMWare Support in the amount of $17,564.66 as was the Microsoft Renewal in the amount of $54,939.76.
The Board approved Kids' Money financial literacy curriculum for fourth grade students at all five elementary schools. KSDE requires all fourth grade students to be exposed to financial literacy. The cost will be $70 for the K-5 schools.
Due to the high need to recruit applicants to fill classrooms, the Board of Education approved a new level of pay to the interim salary scale. Level 6 for $35,000 will be utilized only for any positions not filled. Administrative recommendation is required for any applicant that is considered for Level 6.
USD 480 provides insurance coverage to students while they are participating in school or USD 480 related activities and when they are participating as a member of a team in intramural, club or interscholastic sports activities sponsored and supervised by USD 480. Approved was the Student Insurance Policy in the amount of $89,986.00. The insurance is with Berkley Accident and Health through the Al Shank Insurance Company.