USD 480 Approves Playground Equipment for Bright Start
Joe Denoyer - October 9, 2023 7:07 pm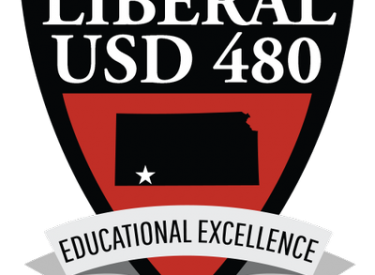 USD 480
The USD 480 Board of Education met on Monday evening at East Campus, and after approving the Consent Agenda, heard the First Reading of Board Policies for JBC Enrollment and JBCC Enrollment of Non-Resident Students. State law requires JBCC be approved by the board by January 1, 2024.
For Bright Start the Board approved the quote from ATHCO in the amount of $24,937.50 to furnish and install a replacement swing structure and swings at the school.
The Board also approved the bid from SMG Equipment in the amount of $26,565.00 to purchase a TurfKing TK1502 Turf Maintenance Equipment.