US House Ag Committee Comes To Dodge City
KSCB News - April 22, 2012 4:56 pm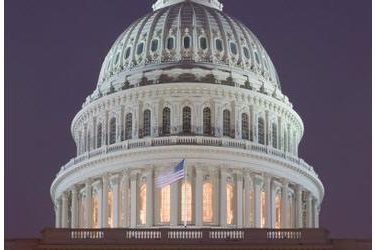 Farmers told a U.S. House Agriculture
Committee that crop insurance has to be the backbone of the next
farm bill.
Ten farmers from the Midwest testified during a committee
hearing Friday in Dodge City. Most said a viable crop insurance
program is vital to the agriculture's future.
It was the committee's final field hearing before it returns to
Washington D.C. The current farm bill expires September 30th.
Keith Miller, who grows several commodities and has cattle in
Barton County, said he wouldn't be farming today without crop
insurance – especially after last year's drought nearly wiped out
his crops.
Farmers at the meeting also
discussed continuation of an energy title, a strengthened
conservation title, and more emphasis on research.