US-83 Resurfacing Project in Seward County
KSCB News - August 17, 2011 8:22 am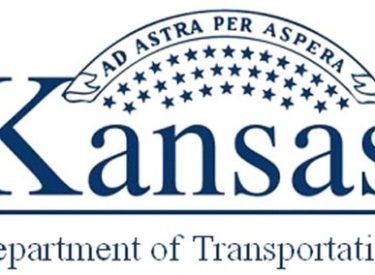 Road crews expect to begin work this week on a T-WORKS preservation project on US-83 north of Liberal. a distance of just under eight miles.
The project calls for resurfacing the driving and passing lanes with an ultra-thin asphalt surface. Traffic will be reduced to one lane through the work zone, guided by a pilot car, during daylight hours. The Kansas Department of Transportation reminds drivers to be alert, pay attention to work zone warning signs, slow down when approaching a work zone and be prepared to stop.
J & R Sand Company, Inc., of Liberal is the primary contractor for this resurfacing project at a cost of about 650 thousand dollars. The Kansas DOT expects this project to be completed by the end of August, weather permitting.