UPDATE: Vandalism Suspects Apprehended
Joe Denoyer - June 28, 2019 7:15 pm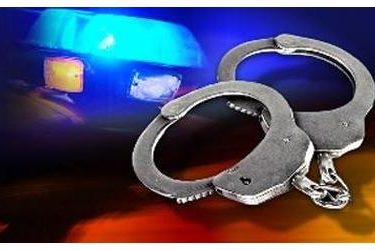 UPDATE: June 28, 2019
The Liberal Police Department would like to thank the public for calling in tips and providing information regarding the Criminal Damage spree from 06/27/19 – 06/28/19. Three juveniles have been identified and apprehended. This is still an ongoing investigation so we ask for your patience while we investigate this matter. If anyone has more information then please call the Liberal Police Department at 620-626-0150.
Request for Public Assistance
The Liberal Police Department is requesting the public's assistance regarding a recent graffiti and vandalism spree that occurred from 06/27/2019 to 06/28/2019 between the hours of 9pm – 8am. Several vehicles and property were damaged. Anyone with residential surveillance equipment is requested to review the footage during the given time frame.
Please call the Liberal Police Department at 620-626-0150 or the Crime Hotline at 620-624-4000 if any suspicious activity is observed, or if anyone has any tips that could lead to an arrest.
Anyone providing information that leads to an arrest is eligible for a cash reward of $500.00.