Undercover Sting Used to Arrest Loewen
KSCB News - December 16, 2013 6:12 am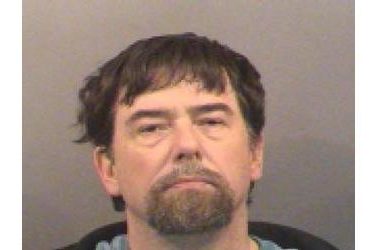 Undercover stings used to fight domestic terrorism
WICHITA, Kan. (AP) – The arrest of a Kansas man accused of trying to bring a bomb into a Wichita airport marked the latest in a string of undercover operations that have become a successful, widely used domestic counterterrorism tactic.
Court documents detail six months of alleged conversation between Terry Lee Loewen and undercover FBI agents leading up to Loewen's Friday arrest.
The discussions began as vague sentiments about committing "violent jihad" against the U.S., then turned into a plot in which the agents recruited Loewen to use his access to a the airport for a martyrdom operation.
The FBI insists such stings are a vital, legal tool for averting potentially deadly attacks – and juries have returned tough sentences.
But defense attorneys and others say the tactics involve entrapment and violate civil liberties.