Ulysses Woman Injured In Texas County Accident
Joe Denoyer - October 1, 2023 5:34 pm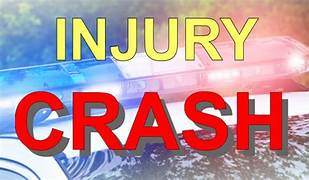 An injury accident occurred on Saturday afternoon at approximately 1:46 pm on OK-136 and County Road J, approximately eleven miles north of Guymon.
A 2014 Peterbilt driven by Samuel Gomez, 54 of Tyrone, OK was westbound on County Road J as a 2020 Hyundai Santa Fe driven by Kathy Dillon Ibarra, 39 of Ulysses, KS, was southbound on OK Highway 136.
The Ibarra vehicle made contact with the semi and both vehicles departed the roadway to the west, coming to rest on their wheels.
Ibarra was transported by Guymon EMS to Memorial Hospital of Texas County in Guymon, OK where she was admitted in stable condition with head, neck and internal injuries.
Gomez was not injured