Ulysses Woman Charged With Murder, Child Abuse
KSCB News - August 28, 2015 1:59 pm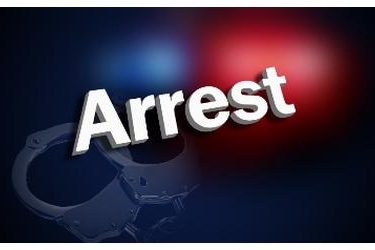 A Kansas woman has been formally charged with first-degree murder and child abuse.
Monica Garcia, 28, of Ulysses was charged in connection to the death of a baby. Details surrounding the alleged murder have not been released, but online records indicate that Garcia's daughter, 11-month-old Seriah Garcia, died at a Ulysses hospital on August 1.
Garcia is currently in custody at the Grant County Jail. Her bond has been set at $250,000 and she's scheduled to be back in court on Tuesday, September 1.