Ulysses Man Killed In Finney County Accident
KSCB News - May 13, 2011 10:27 am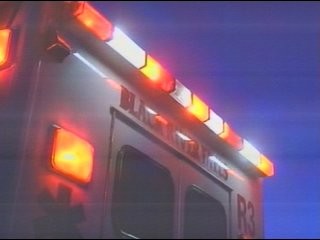 A Ulysses man was killed when the car he was in left a highway and rolled Thursday. The accident happened at 2:45 p.m. on US Highway 83, near Plymell.
Kansas Highway Patrol troopers said the car driven by Barbara Hampton, 52, of Garden City was trying to pass another vehicle when Hampton noticed a semi coming in the other direction. Hampton pulled the car back into her lane, overcorrected and the car left the highway. The car rolled twice, ejecting Hampton and her passenger, Ted Shoemaker, 49, of Ulysses.
Shoemaker died from his injuries. Hampton was flown to a Wichita medical center for treatment.