Ulysses Man Injured Two Vehicle Accident
Joe Denoyer - October 24, 2020 9:45 pm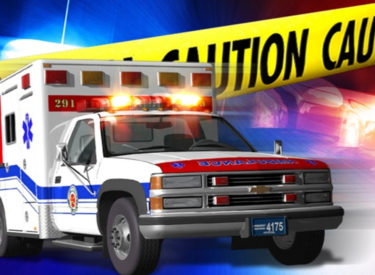 A two vehicle accident occurred Friday afternoon at approximately 2:09pm just north of the Jetmore city limits.
A 2019 Ford F250, being driven by Andrew Vaughn, 28 of Rossville Illinois, was northbound on U.S. Highway 283 at the Kansas Highway 156 intersection. A  2000 Peterbilt semi being driven by Elias Flores, 56 of Ulysses was west bound on Kansas Highway 156. The Ford failed to yield right-a-way at the stop sign and  entered the intersection where it was struck by the semi on the passenger side.
Both drivers were injured in the accident, Flores was taken to the Hodgeman County Health Center to be treated for his injuries.