Ulysses Man Injured in Pratt County Accident
Joe Denoyer - September 14, 2021 3:09 pm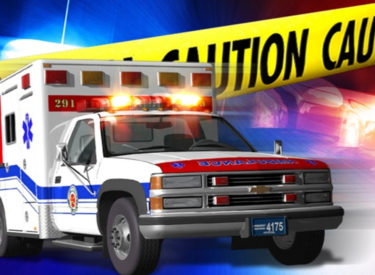 A Ulysses man, Jason Contreras, 49, was injured Tuesday morning at  6:47am in an accident in Pratt County on Highway 54.
Contreras was driving a 2010 Ford Explorer west on US Highway 54, when he left the road way to the south, then came back onto the roadway and exited again to the south. The Explorer rolled and came to rest in a field, facing east.
Contreras was taken to Pratt Regional Medical Center to be treated for his injuries. He was wearing his seatbelt at the time if the accident.