U.S. Files to Dismiss Oklahoma Health Care Lawsuit
KSCB News - December 6, 2012 5:57 am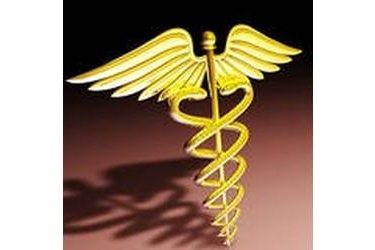 OKLAHOMA CITY (AP) – Lawyers for the federal government want a federal judge to dismiss Oklahoma Attorney General Scott Pruitt's lawsuit challenging implementation of the federal health care overhaul law.
A motion filed in U.S. District Court in Muskogee asks U.S. District Judge Ronald White to throw the case out of court. It says the law will expand affordable health care and the state lacks standing to sue the federal government to deprive its residents of the benefits of federal law.
A lawsuit filed by Pruitt in January 2011 challenged the constitutionality of the health care law. Pruitt amended the lawsuit in September after the law was upheld by the U.S. Supreme Court.
In a statement Tuesday, Pruitt said he wants to ensure that the federal government complies with implementation of its own law.