U.S. 160/K-144 Reopen in Haskell County
Joe Denoyer - September 21, 2017 12:12 pm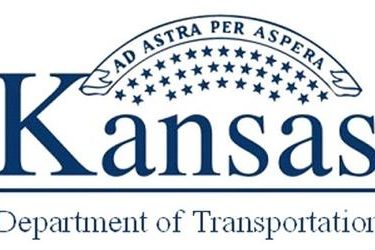 U.S. 160/K-144 in Haskell County has reopened following the closure to complete the realignment of U.S. 160 and K-144 with the newly constructed overpass in Haskell County.
Work will continue in the area as construction crews complete clean-up, permanent center and edge line painting, and shoulder and tie-in work. Motorist are encouraged to be alert and use caution in the area. The 50 mph speed zone will remain in place for the connecting U.S. 83 alignment until work in that area is completed this Fall.
Venture Corporation is the primary contractor on the project with an approximate construction cost of $22.3 million.
For more information on this project, please call Greg Adams, Construction Engineer, at (620)629-5797 or Lisa Knoll, KDOT District 6 Public Affairs Manager, at 620-765-7080.