Two Vehicle Crash Claims the Life of a Satanta Teen
KSCB News - June 19, 2018 9:51 pm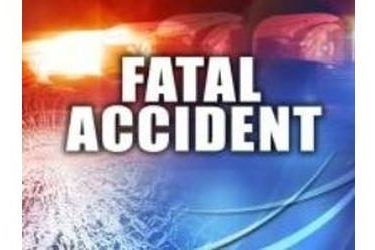 A two vehicle fatality accident occurred Tuesday afternoon at approximately 3:01 pm on K25 highway at milemarker 28.8, 8 miles north of US56 highway and K25 highway.
A 2014 Buick Enclave being driven by Brandon Salas, 17, of Satanta, was eastbound on County Road Y. A 2018 Western Starn Power Unit being driven by Kenneth Luebbe, 72, of Seward Nebraska, was southbound on K25 highway. For an unknown reason Salas failed to yield to the truck at the stop sign and the Western Star struck Enclave. Both vehicles came to rest in the southeast ditch in a field.
Salas died from his injuries at the scene and  Luebbe was taken to the hospital to be treated for injuries sustained in the accident.
Neither driver was wearing their seatbelt at the time of the accident.