Two Vehicle Accident Sends One to the Hospital
Joe Denoyer - May 1, 2018 3:42 pm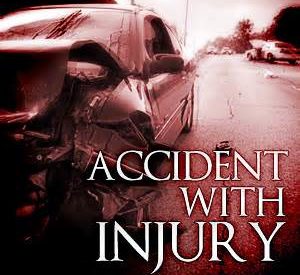 On Tuesday, May 1, 2018 at approximately 12:33 p.m., emergency responders were dispatched to the intersection of Kansas Avenue and Tucker Road for a reported injury accident. Responding officers found two vehicles were involved.
Investigating officers found that a 2008 Toyota pickup was turning left at the intersection. The vehicle failed to yield to a 2008 Toyota Sienna and the vehicles collided head on. The driver of the pickup, a 27 year old male, was not injured. The driver of the Sienna, a 33 year old female, was transported to Southwest Medical Center by private vehicle with non-life threatening injuries. The Sienna's passenger, a 40 year old male, was not injured.
The driver of the pickup was arrested for suspicion of driving without a license, no proof of vehicle insurance and failure to yield while making a left turn. Both vehicles were towed from the scene because of disabling front end damage.