Two Vehicle Accident Leads to an Arrest
Joe Denoyer - January 8, 2020 8:52 am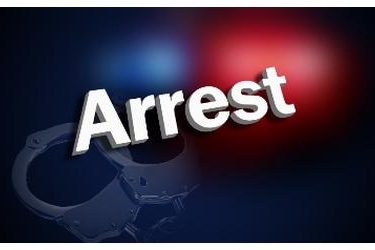 On Tuesday, January 7, 2020 at approximately 3:41 p.m., Liberal Police officers were dispatched to the intersection at 5th Street and Prospect Avenue for a reported accident. Responding officers found that a 2014 Toyota Camry and a 1997 Chevrolet Astro had collided in the intersection.
Investigating officers found that a 47 year old female was driving the Camry west on 5th Street. The driver ran the stop sign and collided with the Astro driven by a 55 year old male going north on Prospect Avenue. Neither driver was injured.
Investigating officers tested the driver of the Astro for impairment and he was subsequently arrested for driving under the influence. The driver of the Camry was issued a citation for running a stop sign.