Two Vehicle Accident Injures 2 in Meade County
Joe Denoyer - June 1, 2020 8:04 pm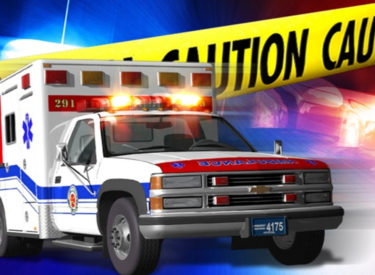 A two vehicle accident occurred Monday morning at approximately 11:50am on K23 and County Road E, 7 miles north of Meade.
A 2007 Dodge Ram 1500 being driven by Bradley Ivey,64 of Minneola was eastbound on Meade County Road E, when he failed to stop at the stop sign and struck a 2019 Chevy Equinox being driven by Fernando Zamora 38 of Plains, who was northbound on K23 Highway. Both vehicles came to rest in the ditch on the northeast corner of the intersection.
Both drivers were taken to Meade District Hospital to be treated for minor injuries.