Two Vehicle Accident Claims the Life of a Plains KS Woman
Joe Denoyer - May 6, 2019 9:37 pm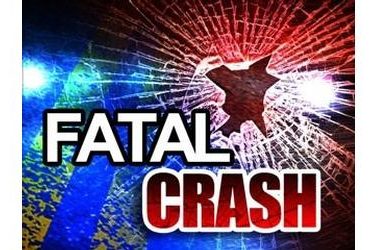 A two vehicle accident occured Monday morning at approximately 9:43am on US Highway 54 west of Plains in Meade County.
A 2011 Dodge Charger being driven by Wendy Lynn Torres, 48, of Plains and a 2017 Volvo semi pulling pup trailers driven by  Gary Wayne Dochow, 60 of Wichita,  were both west bound on US 54. Torres pulled onto the right shoulder and Dochow observed the Charger come to a stop and moved to the east bound lane to pass the vehicle. Torres then pulled out, turning into the Semi.
Torres died at the scene. Dochow was taken to the Meade District Hospital to be treated for his injuries. Seatbelts were in use in both vehicles.