Two Vehicle Accident Claims A Life In Meade County
KSCB News - March 2, 2014 11:07 am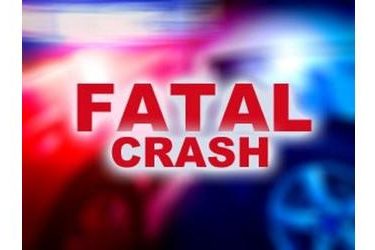 One person was killed and three others hurt in a head-on crash on a stretch of highway in southwest Kansas.
It happened around 1:40 a.m. on U.S Highway 54, about two and a half miles east of Meade. The Kansas Highway Patrol said a Chevy Cavalier was heading east on the highway, veered left of center and struck an oncoming Mazda 3 head-on.
A passenger in the Chevy was taken to a hospital where she later died. She has been identified at 21-year-old Sarah Hemauer. The driver, 22-year-old Cade Hemauer, and another passenger, 21-year-old Braden Hemauer, were also hospitalized. Reports state the three are from Chilton, Wisconsin.
The driver of the Mazda, 21-year-old Erin Nicole Padgett of Meade, was taken to a nearby hospital for treatment.
The crash is still under investigation. The patrol said everyone involved was wearing a seatbelt.