Two Shootings in Garden City, 1 Fatal
KSCB News - July 15, 2018 5:55 pm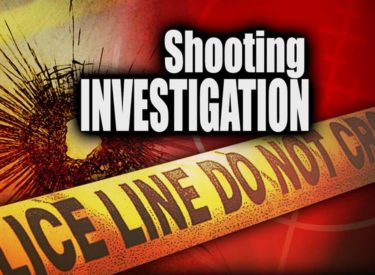 (KSNW) The Finney County Sheriff's Office is investigating two separate shootings that happened Saturday night. One of the shootings resulted in a fatality.
According to the Finney County Sheriff's Office, one shooting happened on Highway 50 between 3rd Street and Campus Drive. The shooting involved a suspect or suspects shooting at another vehicle.
One victim was injured and taken to St. Catherine's Hospital where the victim later died.
Authorities say a possible suspect or suspects have been identified. A search warrant has been executed and a suspect is in custody.
Another shooting happened in the 2500 block of W. Jones St. where two people were shot. The victims were taken to St. Catherine's to be treated for their injuries.
While investigating the shooting on Jones St. authorities say sheriff's deputies began a vehicle pursuit and a suspect was shooting at the deputies.
The suspect's vehicle was later found abandoned on W. River Rd. about two miles east of the Kearney County line near the Klotz Sand Company.
Officers from the Garden City Police Department, Finney County Sheriff's Office and the Kansas Highway Patrol are searching the area for the suspect.