Two Sentenced for Embezzling from Ulysses Bank
KSCB News - March 14, 2014 5:44 am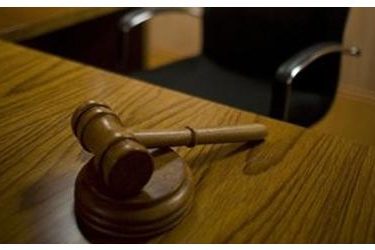 2 sentenced for embezzling from Kansas bank
TOPEKA, Kan. (AP) – Two southwest Kansas women have been sentenced for embezzling nearly $109,000 from a bank where they worked and staging a robbery to conceal the thefts.
The U.S. Attorney's office says 32-year-old Amber Gutierrez and 29-year-old Ashley Cravens, both of Ulysses, were sentenced Thursday to five months in federal prison plus five months in a halfway house.
Gutierrez and Cravens were among four employees who pleaded guilty to stealing from Western State Bank in Ulysses.
Prosecutors said Gutierrez was the head teller when she and two co-defendants embezzled more than $84,000 from 2008 to mid-2010. Cravens and Gutierrez staged a holdup in July 2010 to hide the embezzlement, then joined their co-defendants in stealing an additional $24,500.
A third woman has been sentenced to probation. The fourth is awaiting sentencing.