Two public meetings set on U.S. 54 expansion in Seward County
Joe Denoyer - July 6, 2023 4:13 pm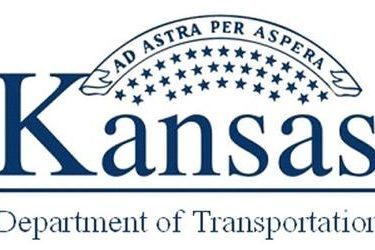 LIBERAL – The Kansas Department of Transportation will host two public meetings on U.S. 54 expansion in Seward County – one primarily in Spanish and one bilingual. The same information will be available at each meeting.
The meeting in Spanish will take place from 5 to 7 p.m. on Tuesday, July 18; the bilingual meeting will take place from 5 to 7 p.m. on Wednesday, July 19. Both meetings will be at the Seward County Commission Chambers, 515 N Washington Ave., in Liberal.
(NOTE – A postcard was sent to some stakeholders with incorrect dates. The meetings are set for July 18 and 19 as identified above. A corrected postcard is being sent. KDOT apologizes for the inconvenience.)
KDOT will present various concepts to reconfigure the intersection of U.S. 83 and U.S. 54 (informally known as the Six Points intersection) and share potential options to expand U.S. 54 to a four-lane expressway from U.S. 83/ U.S. 54 junction to Tucker Road. Handouts, exhibits and maps of potential realignments will be available. KDOT staff will be at the meeting to discuss the project and answer questions. A brief presentation will take place at 5:15 p.m. on both dates.
Meeting information will also be available online at www.ksdotike.org/us-54-expansion-seward-county. People can submit questions or give feedback from July 20 to 28 on the website and sign up for project email updates.
Anyone who requires language translation, special assistance or accommodation to attend either meeting, please contact Yazmin Moreno at (620) 765-7080 or [email protected] one week before the meeting date.