Two Injured In Accident
KSCB News - December 18, 2012 8:56 am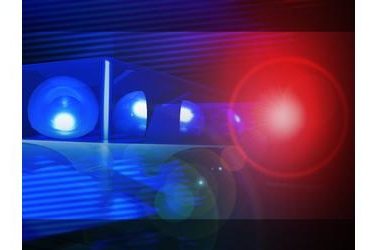 On Monday, December 17, 2012 at about 3:44 p.m., emergency responders were dispatched to the intersection of 7th and Pershing for a report of an injury accident.
Responding officers found that a 2000 Volvo S40 driven by a 54 year old woman collided with a red 1999 Chevy Cavalier driven by a 19 year old female. Both drivers suffered minor injuries and were transported to Southwest Medical Center by Seward County Emergency Medical Services.
Investigators determined that the Cavalier was northbound on Pershing and ran the stop sign at 7th and Pershing. The Volvo was westbound on 7th Street. The driver of the Cavalier was cited for no driver???s license and running a stop sign.