Two Die In Fire
KSCB News - December 28, 2012 10:22 am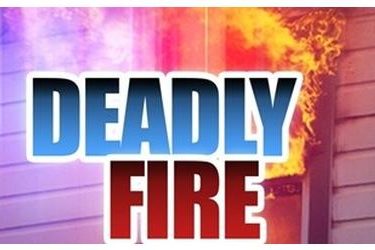 A woman and a child died Thursday in a house fire in Dodge City.
The call went out around 11 a.m. that a home in the 1700 block of North Second Street was on fire.
Four family members in the home managed to escape, but the woman and a small child weren't able to get out and died.
Fire officials say the blaze started in the living room of the home and has been ruled as accidental.
The home has been declared a total loss and the Red Cross is assisting the family members.